It's summer...now what do I do!?
So it's fast approaching summer time and with a glimpse of sun, swathes of overweight, hairy men emerge from their winter caves, shirtless, revealing their shitty tattoos with little regard for the public decency! 
Happily guzzling from their proudly brandished Carling cans (other shit beers are available) in one hand and a conveyor belt of Marlboro fag butts being placed in their yellowed stumpy fingers in the other, these seasonal beasts are in their element.
And its only just fucking May.
But you, the self-proclaimed seasonaire, or would-be seasonaire, aren't quite as comfortable in these 'warmer' temperatures. Well, certainly not comfortable with the bi-polar weather patterns of the UK that is. You yearn for a little more adventure still. You crave the excitement of something not quite the norm. You have a desire for that adrenaline rush, the views, the people. The travel.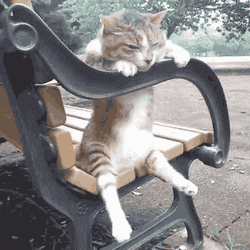 So, you're probably reading this blog at A) the end of an awesome winter season for which this website is all about, or B) Whilst applying or having secured a winter season role alre